Maximum VR,
360 and VR180 Content production
Our goal is to provide fast and fantastic, VR180 and 360 content to match your needs.
What We Do... &nbsp&nbsp&nbsp&nbspPricing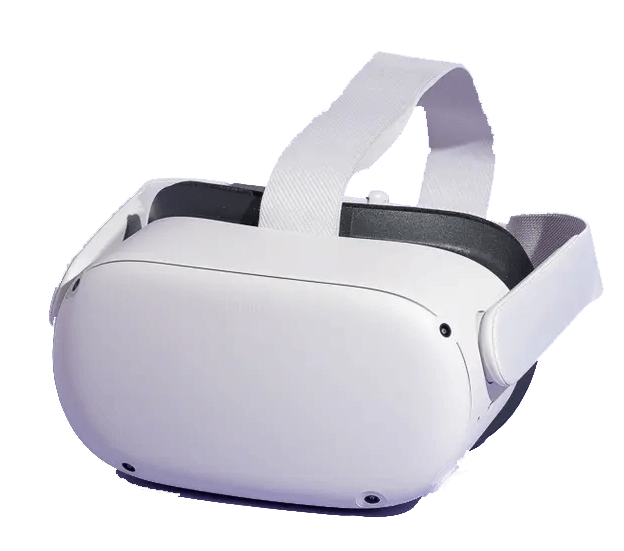 What Maximum VR do...
3D Virtual Home/Business Tours
Our 3D Interactive Virtual Tours can bring your listings to life! It is the most realistic and immersive way to experience a property online. Each 360 photo is shot at 18MP to offer clear and sharp reditions of your home or business. Allow potential customers to feel familiar with your home/business before they even leave their home.
VR 180 Video Production.
Keep those precious moments in a unique way that allows you to step back into them whenever you like! Using the latest VR technology you can re-live your Wedding, Bat Mitzvah or Birthday as if it was happening again, any time.
Music Events.
Give fans the option to be in the crowd to absord the ambience of a real life gig. Using the latest VR camera technology and recording in 6K resolution, the even will look crisper and more immersive than ever before.
Pricing
RAD from start to finish

All Assets provided

Game delivered in ready to APK

Assistance rolling out to Stores
3D Virtual Home/Business Tours
Hires Multi panoramic stills

All content provided

photogrammetry options available

Integrate with Google Maps!
All content provided fully edited

Royalty free music included

Custom Intros etc available

Fast turn around and high quality